At Franklin Elementary School, we prepare students for success in college and career through a challenging academic experience, while fostering a collaborative and welcoming school community.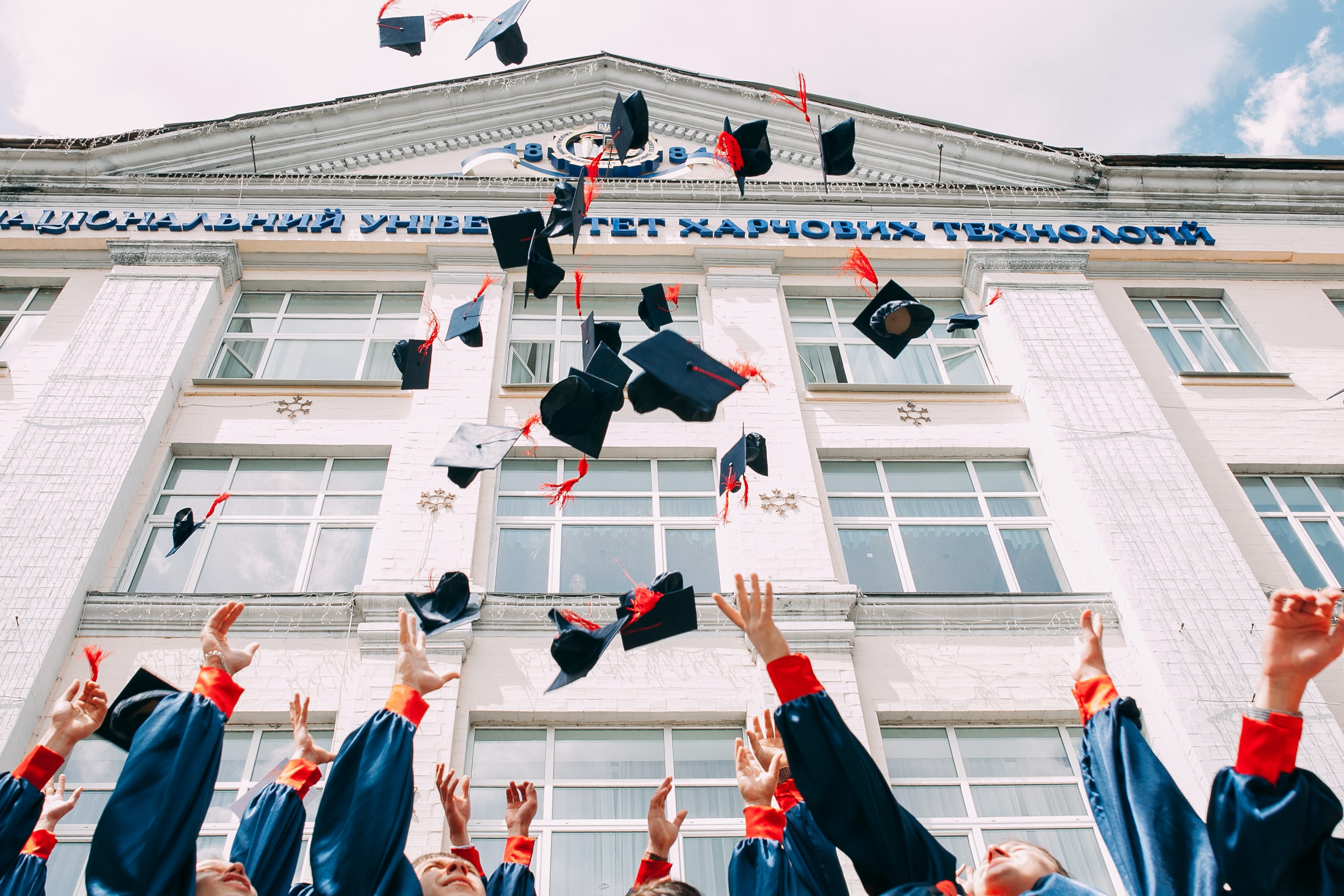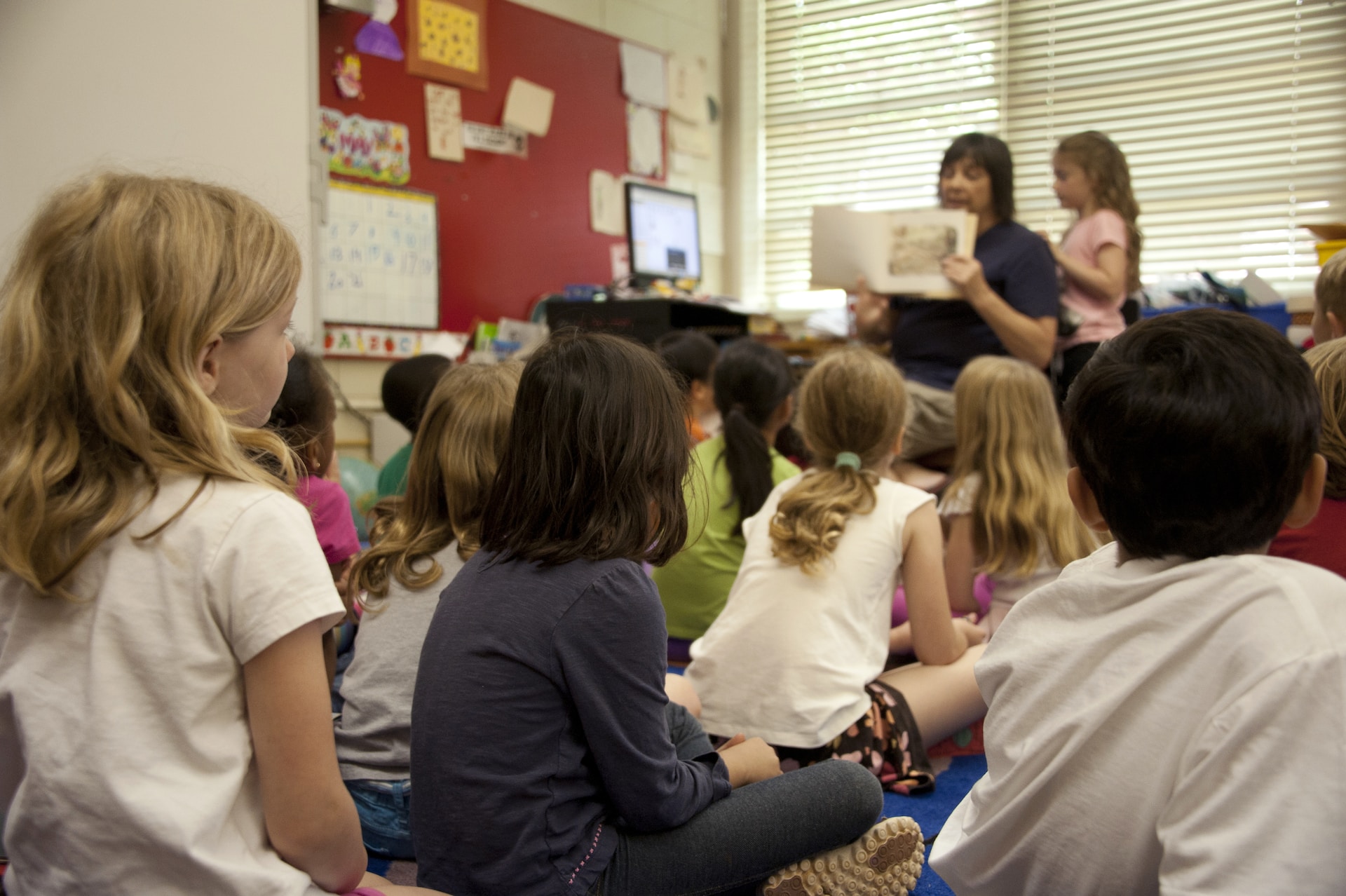 Franklin Elementary School empowers students to reach their full potential through a safe, supportive, and inclusive environment while promoting academic excellence, social-emotional growth, and community involvement.
Franklin is a generational school where many teachers have advanced graduate degrees and certificates (i.e., Masters) and our support staff members are passionate about meeting the academic, behavioral, and social-emotional needs of our students. Additionally, our dedicated Resource Specialists, itinerant professionals (School Psychologist, Speech Therapist, Library Assistant, Mental Health Clinicians, Student Assistant Specialist, Nurse, Computer Literacy, and Music teachers), and site administrators work together with families and the community in a collaborative partnership to build a positive school community and strengthen student achievement.